5 Essential Questions to Ask Your Professional Pressure Washer
Are you a homeowner, business owner, or both looking for a pressure washing company in the Medford, NJ area? You should. Pressure washing is the best way to improve a property's exterior appearance.
If you're in the market for this service, our pressure washing experts at Diamond Roof Cleaning recommend asking certain questions when contacting teams you're thinking of working with. A little due diligence will boost your odds of hiring a crew you can trust.
Specifically, you should ask the following:
5 Questions to Ask When Hiring a Pressure Washing Team
Do you offer free estimates?
A company worth hiring is a company that earns money by offering top-notch service. These companies always have enough business to stay afloat financially. They don't need to charge for estimates.
After all, the purpose of an estimate is to give you a sense of how much you should expect to pay only if you decide to hire a particular crew. It makes no sense for them to ask that you pay for the estimate itself.
Are you licensed and insured?
Never hire a company that isn't licensed and insured! Lack of proper licenses and insurance policies is a clear sign that you're not working with reliable professionals.
This is an issue you can quickly ask about as soon as you initiate contact with a crew you're thinking about hiring. If you find out they're unlicensed, uninsured, or both, reject them right away and move on to another option.
Do you guarantee your work?
Pressure washing teams should emphasize customer satisfaction with every single gig they accept. That means they should also guarantee their work, letting you know they confidently believe you'll be satisfied with the results.
They should also make it clear that they welcome hearing from you if you end up dissatisfied. The company must be willing to go the extra mile and put in the extra work to ensure you're genuinely happy when the job is done.
What do your customers have to say about you?
All pressure washing companies will claim to deliver quality service. That's because they want your business.
However, not all pressure washing companies are actually being honest when making such claims. You need to hear what objective, outside parties have to say about them to determine if they're truly worth hiring.
That's why you should ask for customer testimonials. A pressure washing team that does right by their customers will be eager to show off their glowing reviews. A company that does sub-par work will try to evade this question. You can read our glowing customer reviews here!
What kind of experience do you have?
Not all pressure washing jobs are exactly the same. For example, the expertise, equipment, and organization skills necessary for minor residential pressure washing gigs may not be adequate for bigger commercial jobs.
It's important to confirm a pressure washing team has experience serving customers whose needs were the same as yours. Make a point of asking about this.
Luckily, at Diamond Roof Cleaning, serving homeowners and business owners in the Medford, NJ area, you'll find a team that's happy to answer all your questions. Start today by getting a free, no obligation estimate.
[divider_padding]

Why Choose Diamond Roof Cleaning
Unmatched Service & Technology
From our state of the art cleaning systems, advanced cleaning methods to insure the best and safest results, to our intensive employee training, you can rest assured that with Diamond Roof Cleaning your home is being treated by the best and most reliable pressure washing and exterior cleaning company in Southern New Jersey! But don't take our word for it, our more than 420 5-star reviews speak for themselves!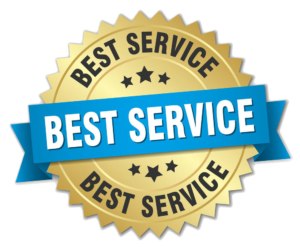 There Is Nothing We Can't Clean
Whether your property has vinyl or brick siding. Whether it is a multi-building apartment community or and single family home, the soft washing and pressure washing professionals at Diamond Roof Cleaning can clean almost anything! Amazing results and friendly service and standard with us! We are proud to serve these great communities: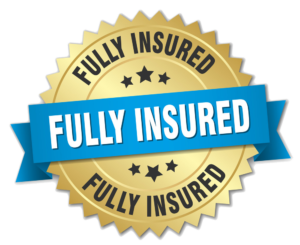 Your home's roof is one of its most important components, protecting you and your family from the elements and ensuring that your property remains safe and sound. However, over time, your roof can accumulate debris, moss, algae, and other forms of buildup that can compromise its structural integrity and lead to costly repairs. In this…