3 Ways Concrete Cleaning Improves Your West Berlin, NJ Property
Do you own a home, business, or both in the West Berlin, New Jersey area? Does your property feature any concrete surfaces? 
If so, it's important that you fully understand the value of keeping these surfaces clean. Clean concrete impacts your property in many ways, some of which are easy to overlook if you haven't taken the time to consider this topic in much detail.
That doesn't mean you need to clean your concrete surfaces yourself. This process takes time. It can also be dangerous if you don't have the proper expertise. Instead, hire our team at Diamond Roof Cleaning, offering concrete cleaning services to homeowners and business owners in and around West Berlin, NJ. The following are just a few key benefits of scheduling regular service with our pros:
How Clean Concrete Improves Your West Berlin Residential or Commercial PropertyM
Improved Curb Appeal
We can address the obvious first: when the concrete surfaces on your home or business' property are clean, the property will look more attractive. This doesn't merely impact your personal pride, though!
The curb appeal of a residential property can play a major role in impacting how valuable a potential buyer considers the overall home to be. If you're thinking about selling your West Berlin home one day, investing in concrete cleaning services now will result in major financial benefits in the future.
Business owners may enjoy even greater financial benefits when they schedule regular concrete cleaning. In a relatively well-populated area like West Berlin, there's a good chance your business has some local competition. One way you can stand out is to ensure your property looks as inviting as possible. Clean concrete surfaces will help you make the right impression on potential customers.
Safety
This is a critical point. Whether you own a home or a business, you have a responsibility to ensure that hazards on your property don't put yourself or others at risk of being injured. You could face a personal injury lawsuit if you neglect this responsibility. 
Guard against this by scheduling regular concrete cleaning service with our team in West Berlin. By cleaning your concrete surfaces, we will remove debris that can otherwise get slippery when it rains. This reduces the chances of slip and fall accidents occurring on your property.
Enjoyment & Productivity
Psychological research has shown that most people are wired to feel happier, calmer, and more focused when their surroundings are clean and attractive. As a homeowner, you'll enjoy your home much more if your concrete surfaces add to its beauty, rather than detract from it.
As a business owner, you'll find your employees are more productive if you schedule regular concrete cleaning. They may also be more pleasant in their demeanor, ensuring positive interactions with customers.
Schedule Concrete Cleaning in West Berlin, NJ
Again, this was just a basic overview of the way Diamond Roof Cleaning's concrete cleaning services can improve your residential or commercial property. To learn more about what we can do for you, call us today at (609) 929-5812.
[divider_padding]

Why Choose Diamond Roof Cleaning
Unmatched Service & Technology
From our state of the art cleaning systems, advanced cleaning methods to insure the best and safest results, to our intensive employee training, you can rest assured that with Diamond Roof Cleaning your home is being treated by the best and most reliable pressure washing and exterior cleaning company in Southern New Jersey! But don't take our word for it, our more than 420 5-star reviews speak for themselves!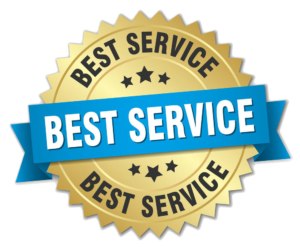 There Is Nothing We Can't Clean
Whether your property has vinyl or brick siding. Whether it is a multi-building apartment community or and single family home, the soft washing and pressure washing professionals at Diamond Roof Cleaning can clean almost anything! Amazing results and friendly service and standard with us! We are proud to serve these great communities: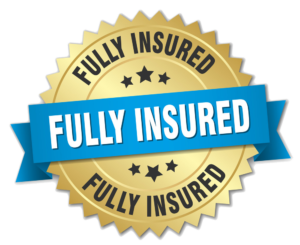 As homeowners, we all want to maintain the appearance and functionality of our homes. However, it's quite common to overlook one crucial element of our homes, our roofs. Your roof protects your home from environmental elements such as snow, rain, and extreme heat or cold. Unfortunately, it's easy to overlook the state of your roof…