Driveway Cleaning Service 101: What Your Driveway Says about Your Home
Cherry Hill, NJ is among our state's most beautiful communities. If you live here, you may wish to contribute to that beauty by ensuring your property looks its best.
However, it's important to remember that your property consists of many elements. If one aspect of it is unattractive, it can limit the attractiveness of all other aspects.
For example, some people overlook the impact their driveway's appearance can have on the overall curb appeal of their property. At Diamond Roof Cleaning, offering driveway cleaning service to homeowners throughout the Cherry Hill area, we know that your driveway can say a lot about your home. Consider the following points:
Your Driveway Impacts Curb Appeal
Your driveway is literally the path to your home. It's what many people first see when they spot your property from the street.
Thus, it affects first impressions. If a driveway is stained and torn up, even if other elements of your property look appealing, a visitor or passerby will have trouble overcoming that initial impression your driveway gave them.
This can impact both your comfort and your finances. It's been shown that the average person tends to be more at peace and calm in surroundings that are clean and orderly. If you're greeted by an unattractive driveway every time you arrive at your house, you may find yourself feeling less content than you otherwise would be. You'd be surprised at the difference a clean driveway can make on your mood.
Additionally, you should consider the fact that you may choose to sell your home one day. If you do, curb appeal will impact how valuable potential buyers perceive your home to be.
This is among the many reasons it's wise to schedule regular driveway cleaning service. The cost of scheduling driveway cleaning service with trained professionals is minimal when you consider the degree to which curb appeal can boost a home's value. In fact, researchers have discovered that when two homes are of the same basic size and in the same general area, but one has better curb appeal, the more attractive home will sell for an average of seven percent more than the less attractive one.
A Clean Driveway is a Safe Driveway
Scheduling regular driveway cleaning service with Cherry Hill's pros isn't just a means of improving your home's curb appeal. It can also boost the overall safety of anyone on the property.
If you don't schedule driveway cleaning service consistently, a lot of debris can accumulate on your driveway. This debris tends to get slippery in the rain. If someone were to step on it, they could slip and injure themselves. You may be held financially responsible for their injuries.
This is another way in which scheduling driveway cleaning service can actually benefit you financially. Letting our team clean your driveway frequently can help you avoid a potentially costly insurance claim or lawsuit.
Your driveway says more about your home than you may think. Luckily, you don't need to be responsible for cleaning it yourself. Our team at Diamond Roof Cleaning, serving homeowners in and around Cherry Hill, NJ, is prepared to handle the job for you. Call us today at (609) 929-5812 to learn more.
Why Choose Diamond Roof Cleaning
Unmatched Service & Technology
From our state of the art cleaning systems, advanced cleaning methods to insure the best and safest results, to our intensive employee training, you can rest assured that with Diamond Roof Cleaning your home is being treated by the best and most reliable pressure washing and exterior cleaning company in Southern New Jersey! But don't take our word for it, our more than 420 5-star reviews speak for themselves!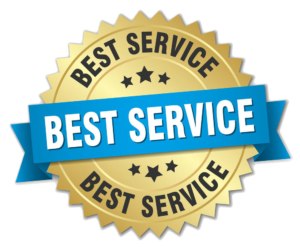 There Is Nothing We Can't Clean
Whether your property has vinyl or brick siding. Whether it is a multi-building apartment community or and single family home, the soft washing and pressure washing professionals at Diamond Roof Cleaning can clean almost anything! Amazing results and friendly service and standard with us! We are proud to serve these great communities: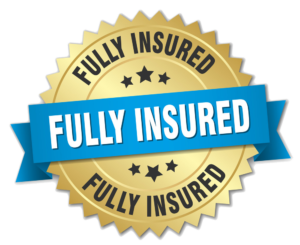 As homeowners, we all want to maintain the appearance and functionality of our homes. However, it's quite common to overlook one crucial element of our homes, our roofs. Your roof protects your home from environmental elements such as snow, rain, and extreme heat or cold. Unfortunately, it's easy to overlook the state of your roof…