Pressure Washing – Prepare Your Home for Guests This Holiday Season
During the holiday season, you may be inviting family and friends into your home. You want to be confident your property's appearance makes the right impression when they arrive.
That said, you're likely quite busy during the holidays. You may not have time to clean all areas of your property yourself.
Luckily, you don't need to. For example, if there are any concrete surfaces on your property, such as a driveway, walking path, steps, etc., the pressure washing concrete team at Diamond Roof Cleaning, serving homeowners in and around Hammonton, NJ, is on hand to ensure these areas look their best. 
How Pressure Washing Concrete Makes Your Home More Inviting During the Holidays
It's been scientifically documented that cleanliness has a powerful impact on a person's mood. Although the effect is primarily subconscious, when someone is in a clean environment, they are more likely to be calm and relaxed.
That's the type of feeling you want guests to experience when they visit your home. If the first surface that greets them is a stained concrete driveway or walkway, it may cause subconscious stress that will negatively affect their comfort levels throughout their visit. On the other hand, if a clean and attractive property greets them, they'll be more likely to feel content and joyful.
Keeping your concrete surfaces clean may also boost the safety of your guests. Pressure washing concrete removes debris, algae, and other materials that can otherwise become slippery if they get wet. Removing these materials minimizes the chances of guests being injured in slip and fall accidents.
Just remember that pressure washing concrete surfaces on your property is a task that's best left to the professionals. At Diamond Roof Cleaning, serving homeowners in Hammonton, NJ and the surrounding areas, we have the experience and tools necessary to thoroughly clean your home's concrete surfaces this holiday season. Learn more about how we can help by contacting us online or calling us at (609) 929-5812.
Why Choose Diamond Roof Cleaning
Unmatched Service & Technology
From our state of the art cleaning systems, advanced cleaning methods to insure the best and safest results, to our intensive employee training, you can rest assured that with Diamond Roof Cleaning your home is being treated by the best and most reliable pressure washing and exterior cleaning company in Southern New Jersey! But don't take our word for it, our more than 420 5-star reviews speak for themselves!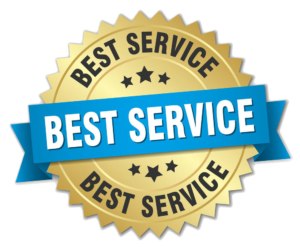 There Is Nothing We Can't Clean
Whether your property has vinyl or brick siding. Whether it is a multi-building apartment community or and single family home, the soft washing and pressure washing professionals at Diamond Roof Cleaning can clean almost anything! Amazing results and friendly service and standard with us! We are proud to serve these great communities: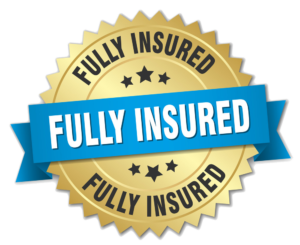 As homeowners, we all want to maintain the appearance and functionality of our homes. However, it's quite common to overlook one crucial element of our homes, our roofs. Your roof protects your home from environmental elements such as snow, rain, and extreme heat or cold. Unfortunately, it's easy to overlook the state of your roof…