5 Star Pressure Washing Service To Make Your Job Easier
Do you own or manage an apartment complex or condominium community in Cherry Hill, NJ or the surrounding areas? If so, you may know that keeping your property clean allows you to keep your current tenants satisfied while also attracting new tenants.
This isn't to say you need to stay on top of exterior cleaning tasks yourself. At Diamond Roof Cleaning, serving apartment complex or condo managers throughout Cherry Hill and the nearby communities, our pressure washing team is on hand to help you keep your property looking its best for years to come.
Our Pressure Washing Team Offers a Range of Services for Apartment & Condo Owners
If you manage an apartment complex or condo community, we can help you maximize the curb appeal of your property through such services as:


Roof cleaning
Siding cleaning
Parking lot cleaning
Sidewalk cleaning
When you hire Diamond Roof Cleaning, you'll choose a pressure washing company whose various services ensure you don't need to hire multiple teams to address your various outdoor cleaning needs.
We Have a Reputation We're Proud of in Cherry Hill
You don't have to take our word for it when we say that our pressure washing team is qualified to clean your apartment complex or condo community. If you check our Google reviews, you'll find we've earned raves from our past customers. We treat our customers like neighbors because that's exactly what they are.
Our Past Pressure Washing Results Speak for Themselves
We invite you to check our gallery of pictures from past commercial cleaning jobs to help you better appreciate the quality of results we deliver. At Diamond Roof Cleaning, offering pressure washing services for apartment complex or condo community owners throughout the Cherry Hill area, we want you to be confident you've chosen the right property cleaners for your needs. That's why we gladly advertise our past work instead of making vague claims about the strength of our services. For more information about what we can do for you, contact us online or call us at (609) 929-5812.
Why Choose Diamond Roof Cleaning
Unmatched Service & Technology
From our state of the art cleaning systems, advanced cleaning methods to insure the best and safest results, to our intensive employee training, you can rest assured that with Diamond Roof Cleaning your home is being treated by the best and most reliable pressure washing and exterior cleaning company in Southern New Jersey! But don't take our word for it, our more than 420 5-star reviews speak for themselves!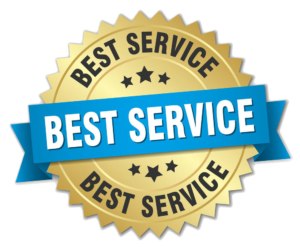 There Is Nothing We Can't Clean
Whether your property has vinyl or brick siding. Whether it is a multi-building apartment community or and single family home, the soft washing and pressure washing professionals at Diamond Roof Cleaning can clean almost anything! Amazing results and friendly service and standard with us! We are proud to serve these great communities: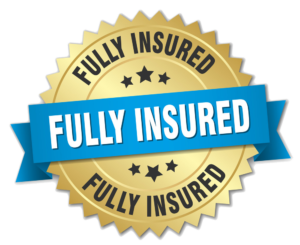 The holidays are just around the corner, which means it's time to start preparing your home for the festivities. While cleaning the interior of your home is essential, don't overlook the exterior. Your home's exterior is equally important and should be given proper attention as well. This year, why not invest in professional exterior pressure…