Power Washing Berlin NJ | Soft Washing Berlin NJ
      
Diamond Roof Cleaning offers Power Washing in Berlin New Jersey. We can effectively clean your home using soft pressure and have it stay clean for up to 3 years. We are a professional company that is dedicated to our trade and we are full time Power washers.
Our soft washing method is far superior to power washing. We utilize top grade Soft Wash equipment that ensures that we will never damage your property. Our soft wash solution is not only effective but environmentally safe as well. We strongly suggest never to use high pressure washing on soft surfaces like vinyl, aluminum, stucco, or dryvit. When using power washing on these surfaces you run the risk of damaging the surface and then the only way to fix the surface is to replace it. Also power washing does not kill and remove the algae. It merely moves the top layer of algae from left to right leaving the mold spore behind. Just power washing will make it look semi clean and the surface will be heavily infested again within 6-8 months. Our soft wash method will keep your surface algae free for up to 3 years.
Power Washing does have its place and uses. We use a power washer for cleaning most concrete and pavers. We do use a 3 step process when cleaning concrete to ensure it stays clean for a longer period of time. Most companies will just use straight water pressure to clean but this is ineffective as to removing the root cause of the algae. We want to make sure the surface is 100% algae free.
We also lightly pressure wash brick surfaces when they are covered in moss. Our first step is to soft wash it to kill the moss down to the root which makes it easier for us to use lighter pressure to then fully rinse it off without causing any damage to the surface.
In conclusion, Soft washing is just plain out superior to power washing. Longer lasting and safer for the surface we are cleaning and lastly we actually kill the algae 99.99%.
Call us today for your free estimate at 609-929-5812,
or click here to fill out our online estimate form.
by Mike Derose
Why Choose Diamond Roof Cleaning
Unmatched Service & Technology
From our state of the art cleaning systems, advanced cleaning methods to insure the best and safest results, to our intensive employee training, you can rest assured that with Diamond Roof Cleaning your home is being treated by the best and most reliable pressure washing and exterior cleaning company in Southern New Jersey! But don't take our word for it, our more than 420 5-star reviews speak for themselves!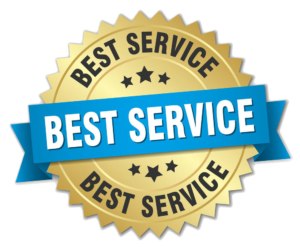 There Is Nothing We Can't Clean
Whether your property has vinyl or brick siding. Whether it is a multi-building apartment community or and single family home, the soft washing and pressure washing professionals at Diamond Roof Cleaning can clean almost anything! Amazing results and friendly service and standard with us! We are proud to serve these great communities: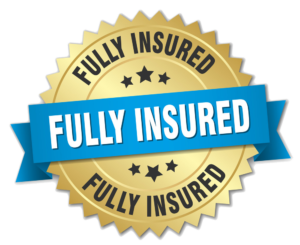 As homeowners, we all want to maintain the appearance and functionality of our homes. However, it's quite common to overlook one crucial element of our homes, our roofs. Your roof protects your home from environmental elements such as snow, rain, and extreme heat or cold. Unfortunately, it's easy to overlook the state of your roof…