Roof Cleaning Berlin New Jersey
Are you tired of those black ugly roof stains? Do you know what they are doing to your roof? Well Diamond Roof Cleaning has the answers you been looking for. Those roof stains are actually a bacteria called Gloeocaspa Magma. This bacteria feeds off the limestone that is integrated into the Asphalt Shingle. This algae usually only grows on the north side of the roof but can remain dormant on the south side as well. The end cause of this will produce rapid granule loss. The problem with this is it will cause the shingle to decompose at a higher rate than normal. This is why we suggest to clean and treat the whole roof with our soft wash process.
Moss Removal Roof Cleaning Berlin
Another culprit that is damaging your roof is Moss. Moss usually grows in shaded areas where there is over hanging Oak Trees. Every spring these trees produce moss spores and they will fall onto the roof creating a moss problem. Our process will kill the moss from top down to the root. Within 24 hours the moss and lichen will turn brown showing you it has been treated and is going thru the dying process. We never rinse off the moss with a pressure washer. We allow mother nature to rinse the dead moss off because rain has a higher ph level and will more effectively rinse the roof. Light to moderate moss will take up to 3 months and heavy moss covered roofs can take up to 6 months for the moss to fall off. Basically the more rain we get the faster it will clean. As far as the black steaks they will be off the same day of service.
We also are able to safely and effectively clean other types of roof surfaces as well.
Cedar Roof Cleaning Berlin
Metal Roof Cleaning Berlin
Tile Roof Cleaning Berlin
Slate Roof Cleaning Berlin
These are all the types of roof we can soft wash and clean. We also offer full exterior cleaning services as well.
Call today for your free estimate 609-929-5812.
or click here to fill out our online free estimate form.
by Mike Derose
Why Choose Diamond Roof Cleaning
Unmatched Service & Technology
From our state of the art cleaning systems, advanced cleaning methods to insure the best and safest results, to our intensive employee training, you can rest assured that with Diamond Roof Cleaning your home is being treated by the best and most reliable pressure washing and exterior cleaning company in Southern New Jersey! But don't take our word for it, our more than 420 5-star reviews speak for themselves!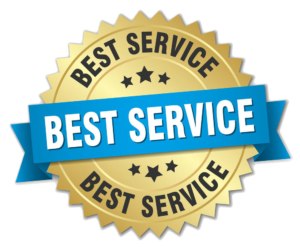 There Is Nothing We Can't Clean
Whether your property has vinyl or brick siding. Whether it is a multi-building apartment community or and single family home, the soft washing and pressure washing professionals at Diamond Roof Cleaning can clean almost anything! Amazing results and friendly service and standard with us! We are proud to serve these great communities: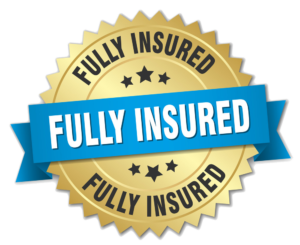 The holidays are just around the corner, which means it's time to start preparing your home for the festivities. While cleaning the interior of your home is essential, don't overlook the exterior. Your home's exterior is equally important and should be given proper attention as well. This year, why not invest in professional exterior pressure…