South Jersey's House Washing Pros On Why You Should Start Spring With a Clean House
If you live in South Jersey, you don't need to be told that, while this may be a beautiful part of the state, harsh winters can do a number on your home's curb appeal. It's thus important to prepare for spring by scheduling house washing service sooner rather than later.
At Diamond Roof Cleaning, our South Jersey house washing pros are eager to restore your home to its pre-winter looks. The following are key reasons to schedule this service for early spring:
Why Spring House Washing in South Jersey is a Good Idea
Boosting Your Comfort & Enjoyment
Do you ever notice you tend to be happier and calmer in a clean and organized setting? That's not your imagination. Research has shown that people seem to be "wired" to prefer such environments. 
This may be one of the top reasons to schedule house washing service when spring returns. After all, you have to look at your home every day. If it's clean, you'll naturally be much more satisfied with the effect it has on you.
Local Pride
Again, South Jersey is a beautiful area. We all should do our part to keep it that way.
You don't want your house to be known as the local eyesore. Luckily, with help from our house washing experts in South Jersey, you can undo the effects of winter in no time.
Health
House washing doesn't merely improve your home's appearance. It can also remove grime, mildew, and other contaminants that, if left unaddressed, could work their way into your home.
Your health and comfort may suffer if this ever happens. Guard against such problems by contacting us to schedule house washing service.
Optimizing Your Home's Value
Spring tends to be the most popular season for selling a house. Even if you're not ready to sell your home this year, you might choose to do so in the future.
When you do get around to selling your house, you'll quickly find that curb appeal plays a critical role in determining how valuable potential buyers consider it to be. You're doing yourself a major financial favor in the long run by taking steps now to optimize your home's aesthetic value.
Just be aware that house washing is a task best left to the professionals. If you simply point a garden hose at your house, you won't clean it thoroughly. If you try to clean it with a power washer, there's a very good chance you'll damage your siding.
That's not something you need to worry about when you hire our South Jersey house washing experts. At Diamond Roof Cleaning, we use the soft wash method to clean your home's exterior. This involves mixing gentle water with specialized (and safe!) detergents to thoroughly remove contaminants and debris without the risk of damage.
Spring is just around the corner. That's a busy season for us. To ensure we're on hand to clean your home as soon as the warm weather returns, schedule service now by calling (609) 929-5812. We'll make sure your home looks its best this spring! 
[divider_padding]

Why Choose Diamond Roof Cleaning
Unmatched Service & Technology
From our state of the art cleaning systems, advanced cleaning methods to insure the best and safest results, to our intensive employee training, you can rest assured that with Diamond Roof Cleaning your home is being treated by the best and most reliable pressure washing and exterior cleaning company in Southern New Jersey! But don't take our word for it, our more than 420 5-star reviews speak for themselves!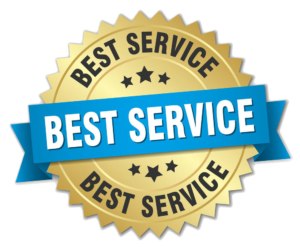 There Is Nothing We Can't Clean
Whether your property has vinyl or brick siding. Whether it is a multi-building apartment community or and single family home, the soft washing and pressure washing professionals at Diamond Roof Cleaning can clean almost anything! Amazing results and friendly service and standard with us! We are proud to serve these great communities: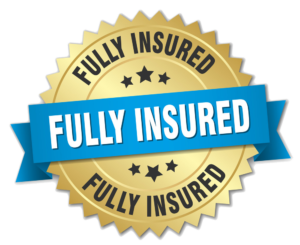 The holidays are just around the corner, which means it's time to start preparing your home for the festivities. While cleaning the interior of your home is essential, don't overlook the exterior. Your home's exterior is equally important and should be given proper attention as well. This year, why not invest in professional exterior pressure…